Course Tag:
Critical Thinking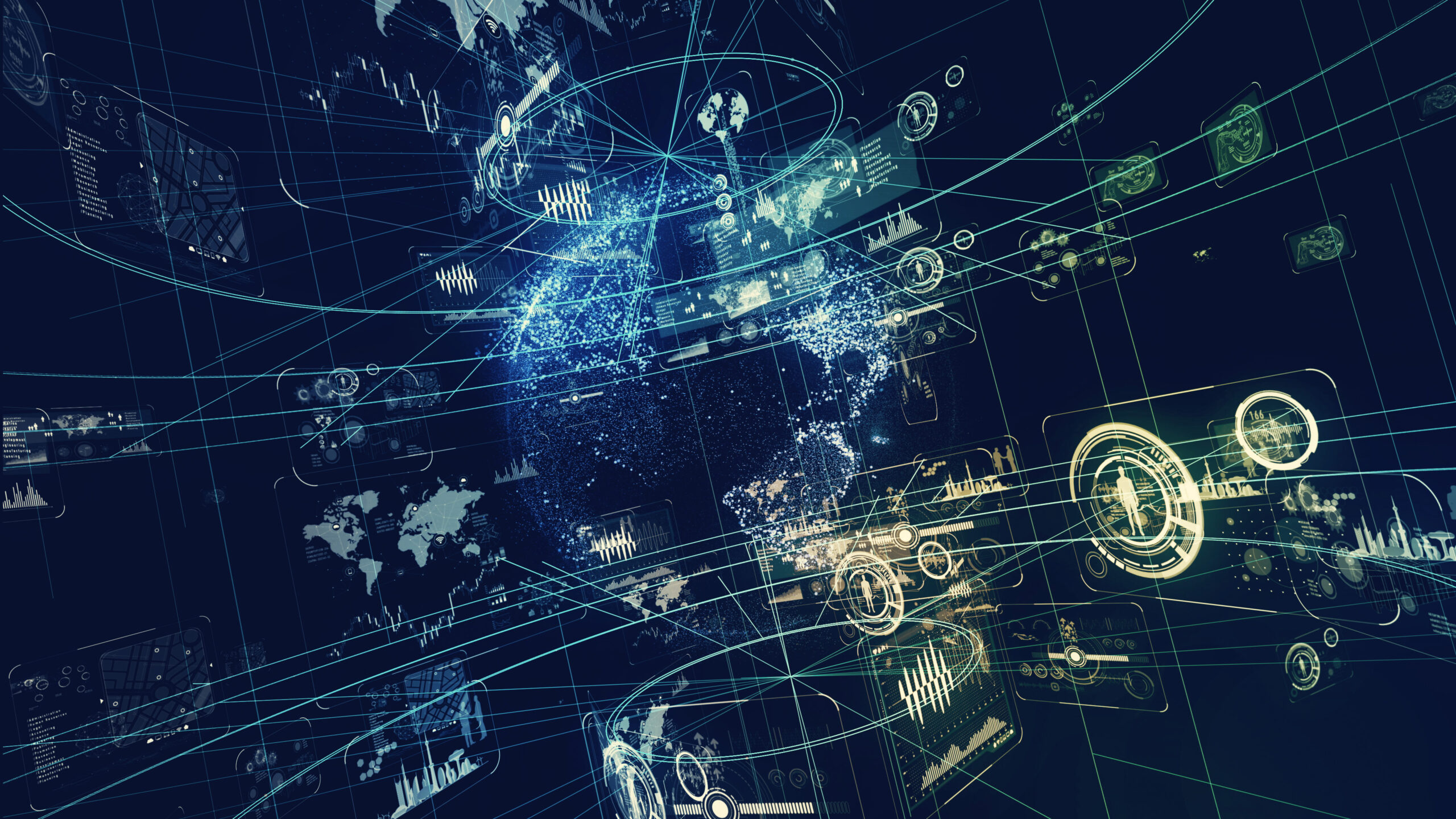 Delve into marshaling, or organizing evidence in support of the development of your intelligence analysis skills.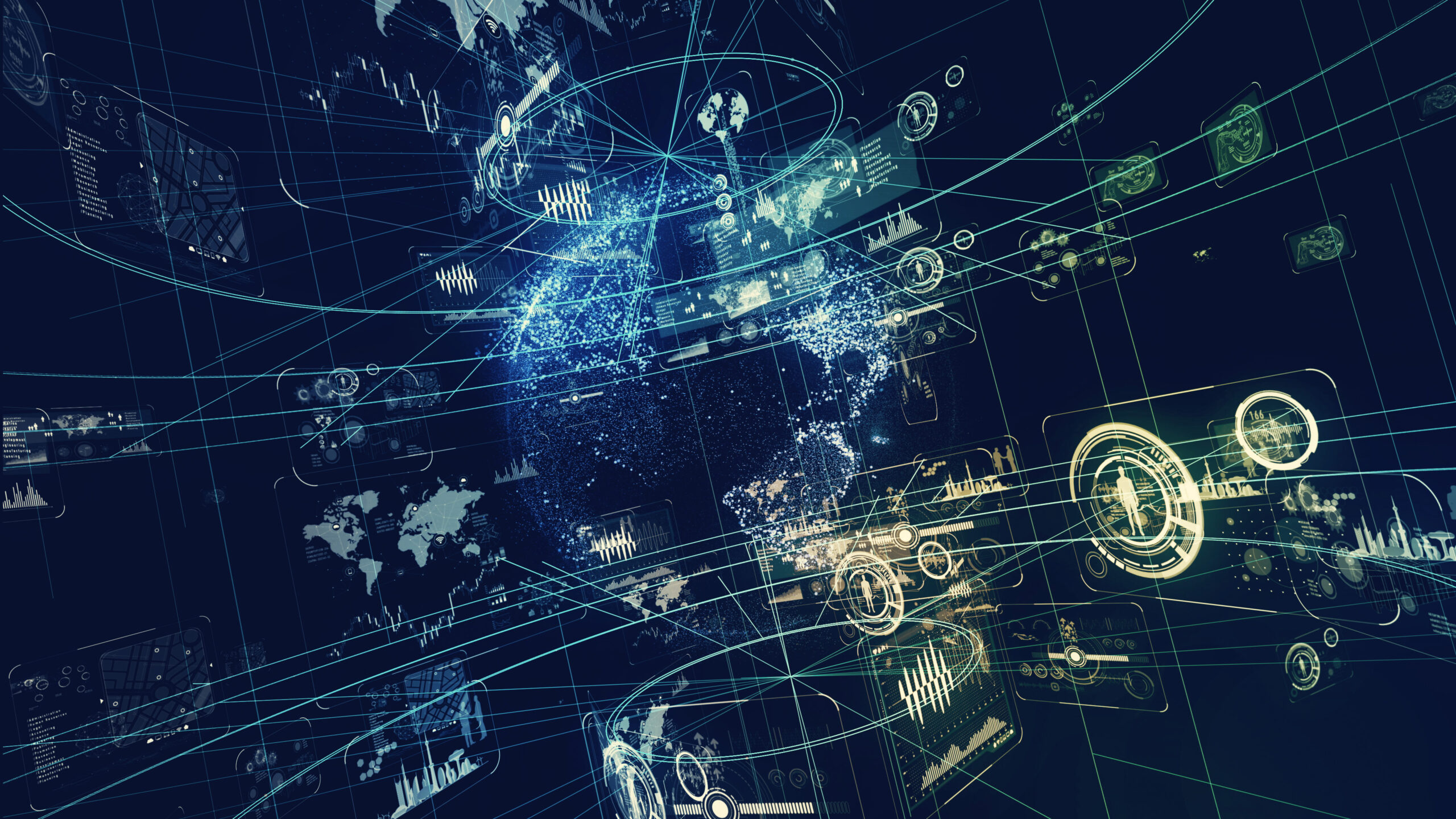 Learn how to use creative thinking methods to improve your intelligence analysis work.
Learn what critical thinking is, the different kinds of reasoning, identifying assumptions and analyzing arguments to take charge of your thinking and apply it to intelligence analysis work.