Course Tag:
On-Demand Training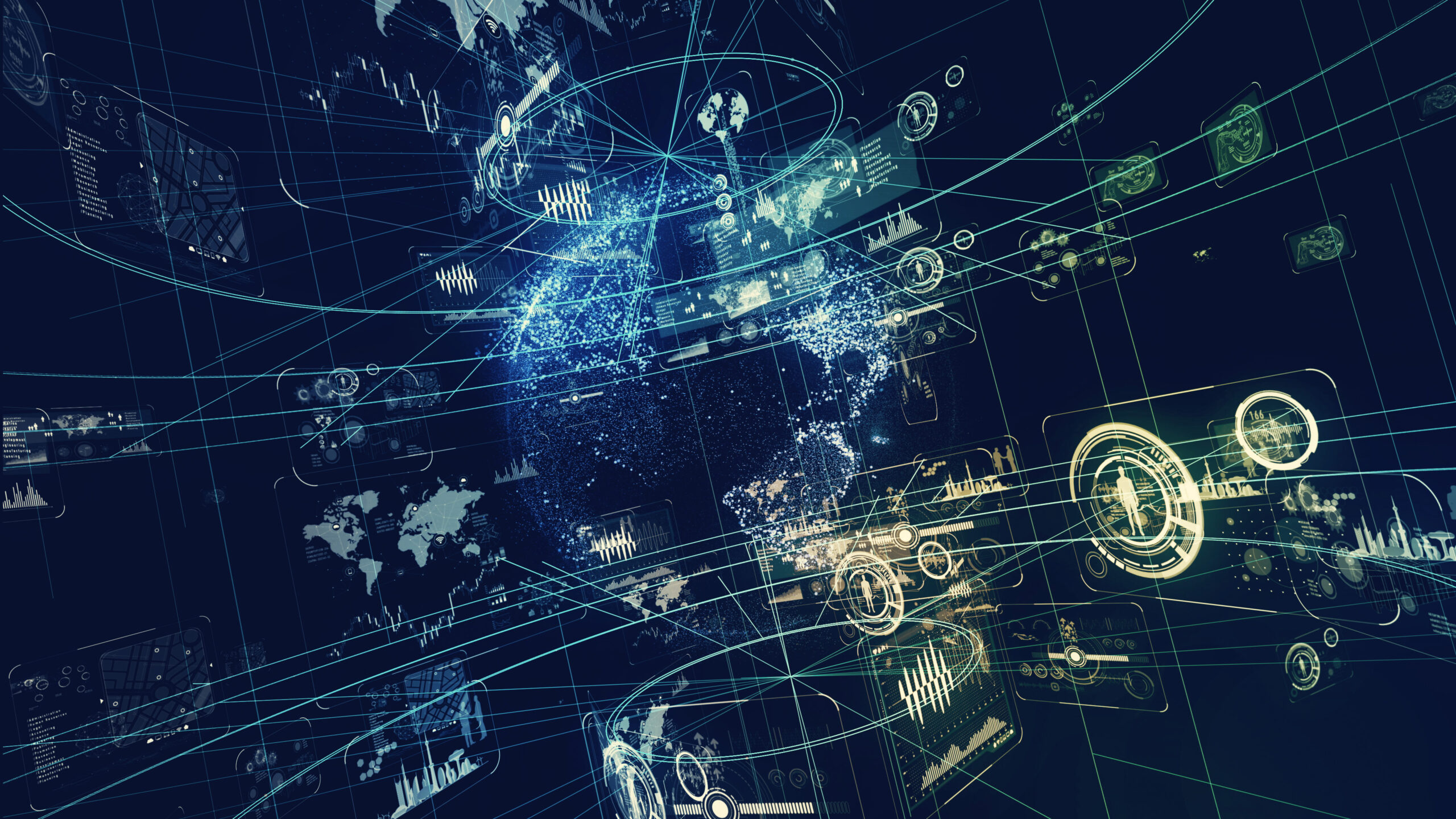 Learn how to use creative thinking methods to improve your intelligence analysis work.
Software asset management helps organizations to optimize licenses, mitigate risks and achieve cost efficiencies. Earn your BSA Verafirm SAM Certification, the only such program aligned to ISO 19770-1.
Obtain greater mastery of space operations and astronautics. Offered by Nova Space, the course covers a variety of topics like why space matters, space history and space mission areas.