Course Tag:
Natural Language Processing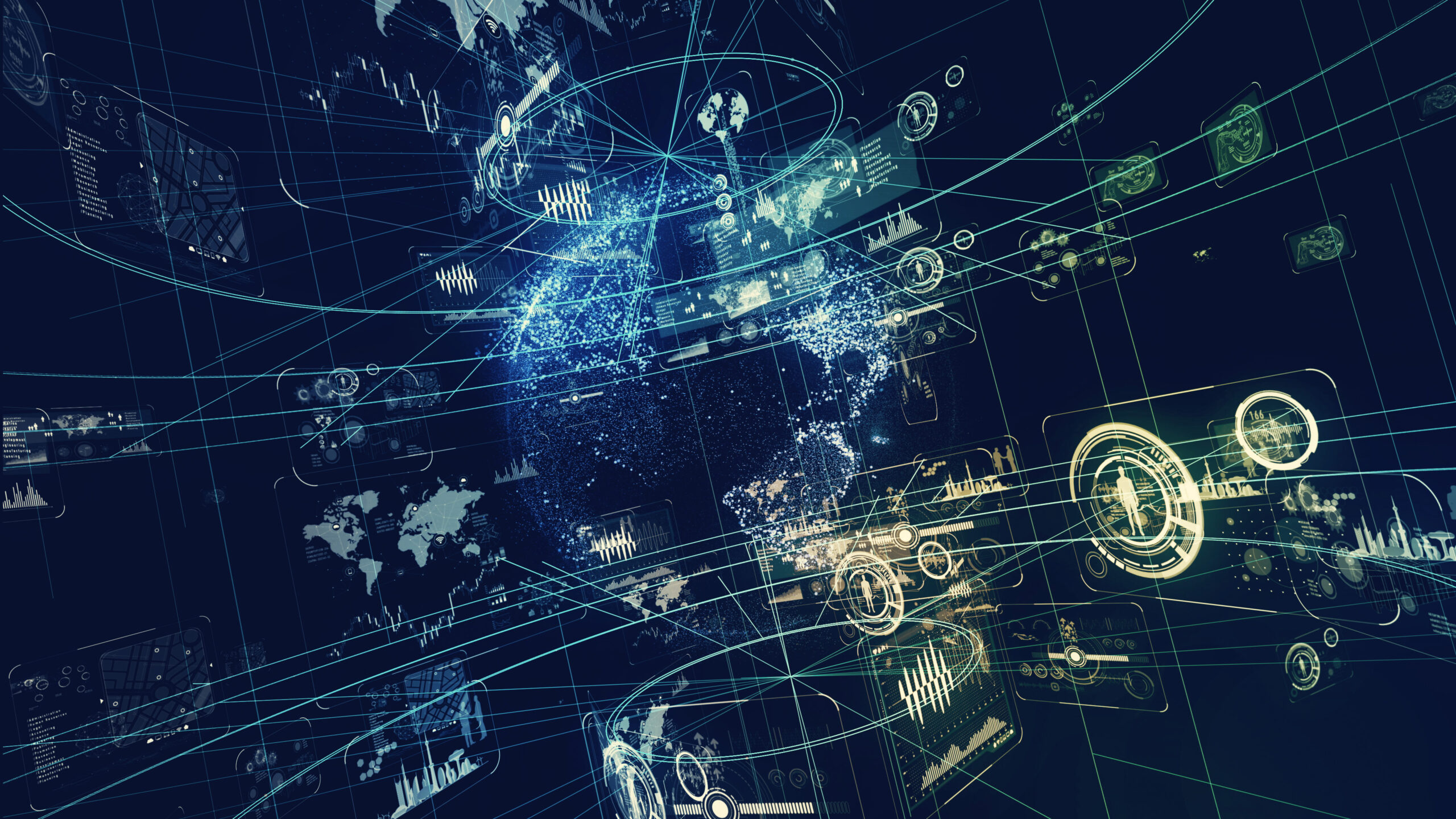 Unleash the power of ChatGPT to advance your intelligence analysis work and career trajectory.
Gain valuable skills using the key concepts, tools and methodologies for natural language processing and text mining with Python.
Deepen your AI, machine learning and data science knowledge by exploring deep neural networks and their use in NLP.